Contact Information
Innovated Control Systems
Bancroft, Ontario K0L1C0
Mail
Innovated Control Systems
P.O. Box 1091
Bancroft, Ontario K0L 1C0
Phone:

(613) 332-9960

Toll Free:

(877) ICS-KILN
(877) 427-5456

Fax:

(613) 332-9818

Email:
We Offer:
Environmental Chambers, Steamer, Heat Treatment Units
Prototype Design and Build
Plant Heat Recovery Systems
Boiler Systems and Controls
Fabrication, Welding, Sheet Metal, Machining, Piping and Process Design
Process Control Systems
Motor and PLC/PC Control Systems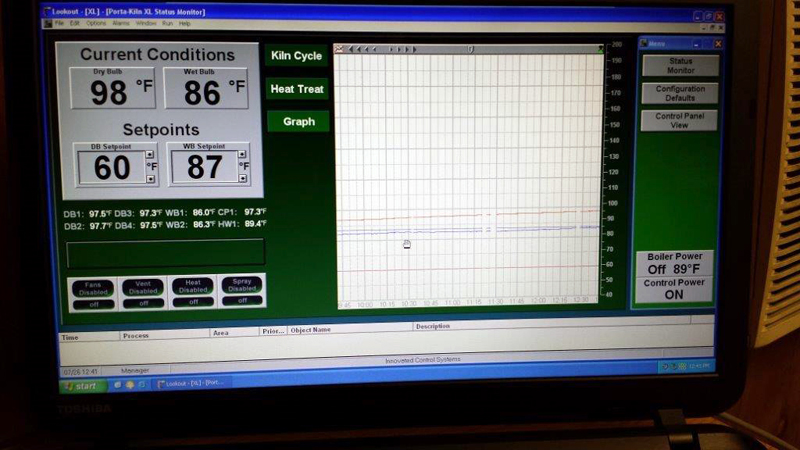 Our name says it all. Innovated Control Systems installs and services process control systems of all kinds. From simple motor controls to state-of-the-art PLC and PC control systems, we offer updated control packages to improve the operations of any process and offer the best dry kiln control systems on the market today. Constant Development and improvement with the latest technology keeps us on the leading edge.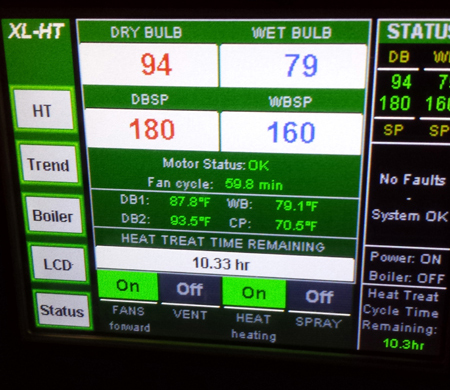 Produce Quality Products Consistently
Our mission is to help you produce high-quality products consistently. Our advanced process control systems will allow you to run your production the way you have always wanted to, producing results that meet your standards. We believe that automating your production does not have to compromise the quality of your output. Regardless of your production demands, our equipment will help you meet your goals.
Learn More About Our Control Systems
Learn more about our process control systems. Find out about the benefits of our equipment. Talk to our knowledgeable and friendly representative by dialing (613) 332-9960. We will be glad to answer all of your questions and address any concerns regarding our products.