Contact Information
Innovated Control Systems
Bancroft, Ontario K0L1C0
Mail
Innovated Control Systems
P.O. Box 1091
Bancroft, Ontario K0L 1C0
Phone:

(613) 332-9960

Toll Free:

(877) ICS-KILN
(877) 427-5456

Fax:

(613) 332-9818

Email:
Our Services Include:
Repairs and Service to All Types of Treating, and Kiln Drying Equipment
Fabrication, Welding, Sheet Metal, Machining, Piping and Process Design
Control System Repairs Motor Controls PLC, and HMI Sales and Service
CNC Cutting, Forming, Specialized Equipment and Parts
Project Management, Support, Training, Troubleshooting
Wood Preservation
Automation and Material Handling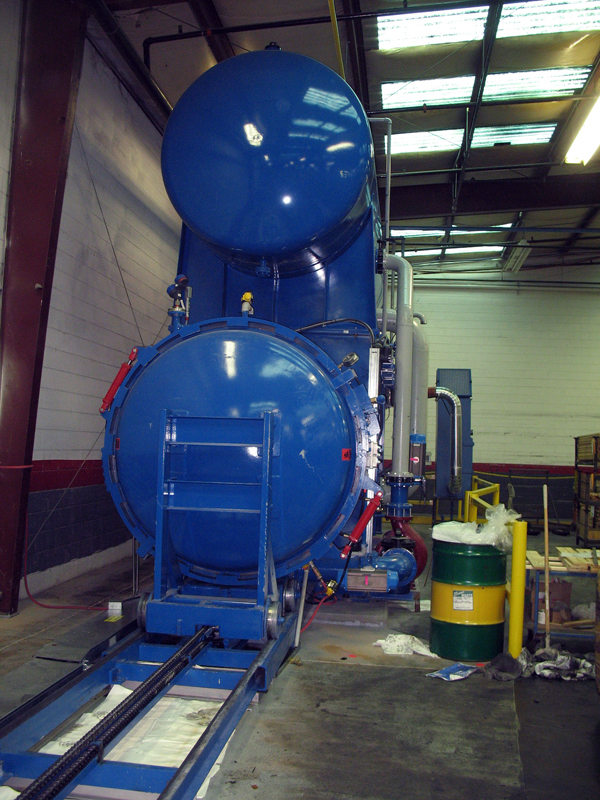 From its beginning, Innovated Control Systems has been directly involved in the wood preservation industry with development of new processes and implementation of new environmental process improvements. Automation and material handling equipment specifically designed for this industry is our specialty.
We Have:
Wood Preservation Equipment, Turnkey Systems, Piping Systems, Tanks, Controls, Pump and Valve Service and Parts, Material Handling Equipment
Fixation Chambers
Transfer Decks, Carts, Bridges, Filtration Systems, Tank Repairs, Stainless Steel Tanks
Spray Lines for Treatment and Stain Applications
Waterborne, Oil and Solvent-Based Treatment Systems
Incisors for Lumber or Timber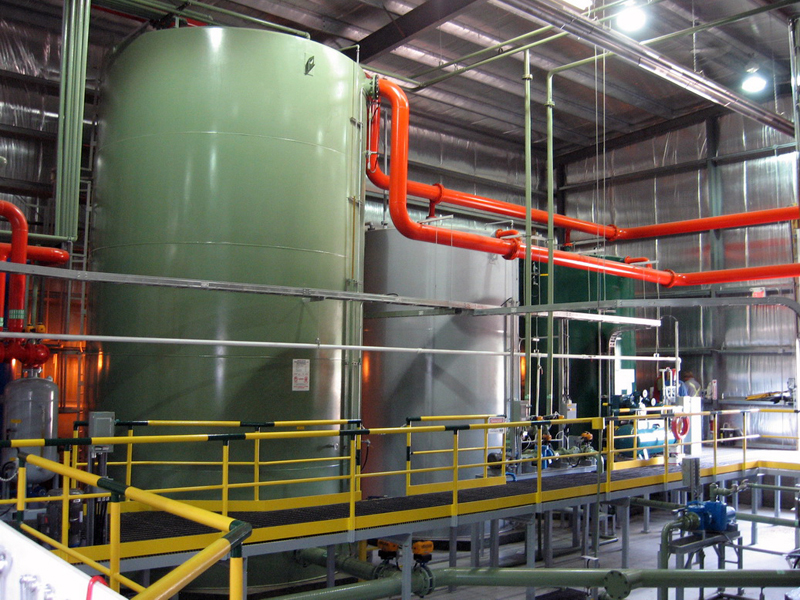 Excel in Wood Preservation
Wood preservation is one of the most useful industries we have these days. It allows us to prolong the life of the timbers we use for various applications. It is through this that we can achieve beautiful yet durable and sturdy structures. Excel in wood preservation by getting the right wood preservation equipment from us. Call us at (613) 332-9960 for more details.